Carol Reynolds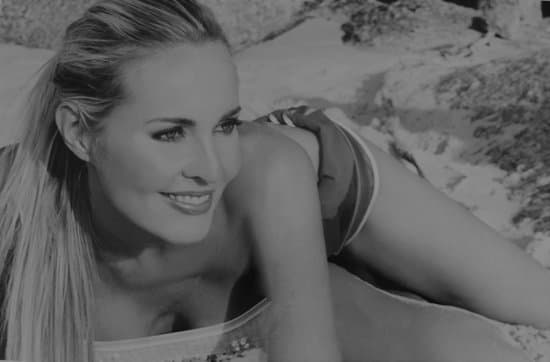 Health & Home
Mindful makeovers from health to home. Restore. Replenish. Refresh. Redefine.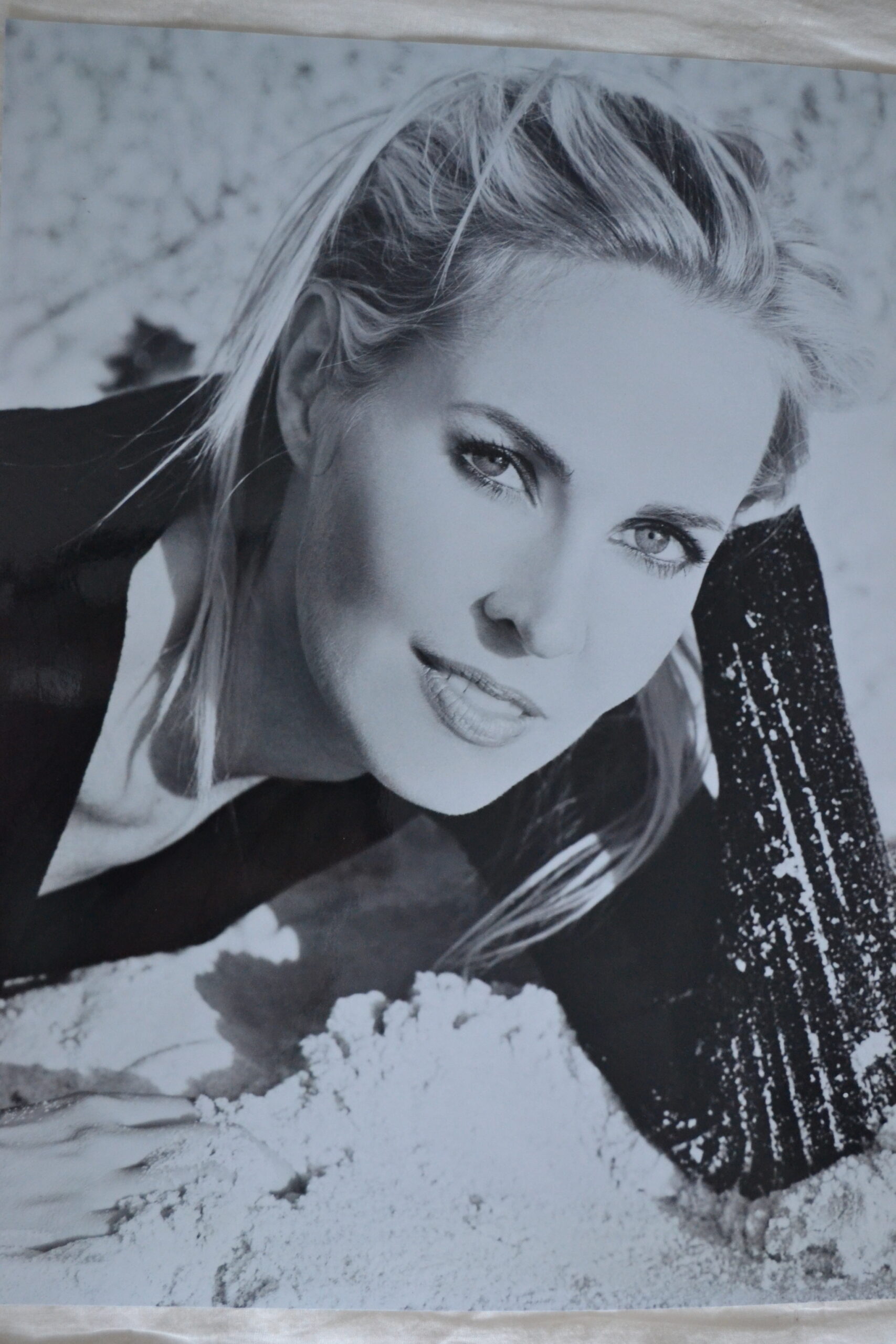 Coaching
My focus is on setting realistic goals that align with your value system.
Authentic, intentional living.
Goal setting is my passion.
Let me help you unlock your full potential.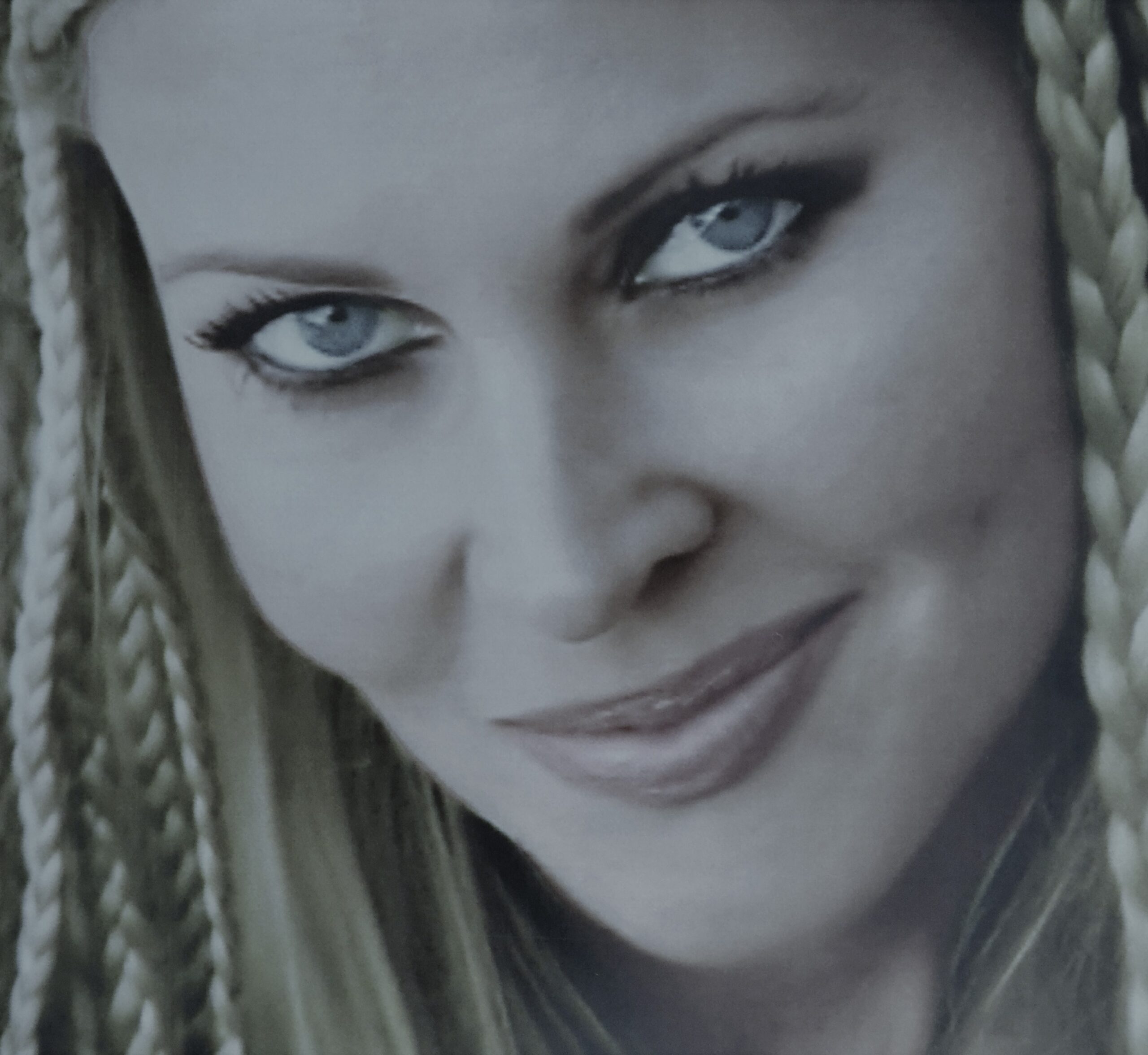 Yoga
Yoga has given me a new lease on life.
Renewed vitality.
Peace.
I would like to share this with you.
Your yoga journey starts here.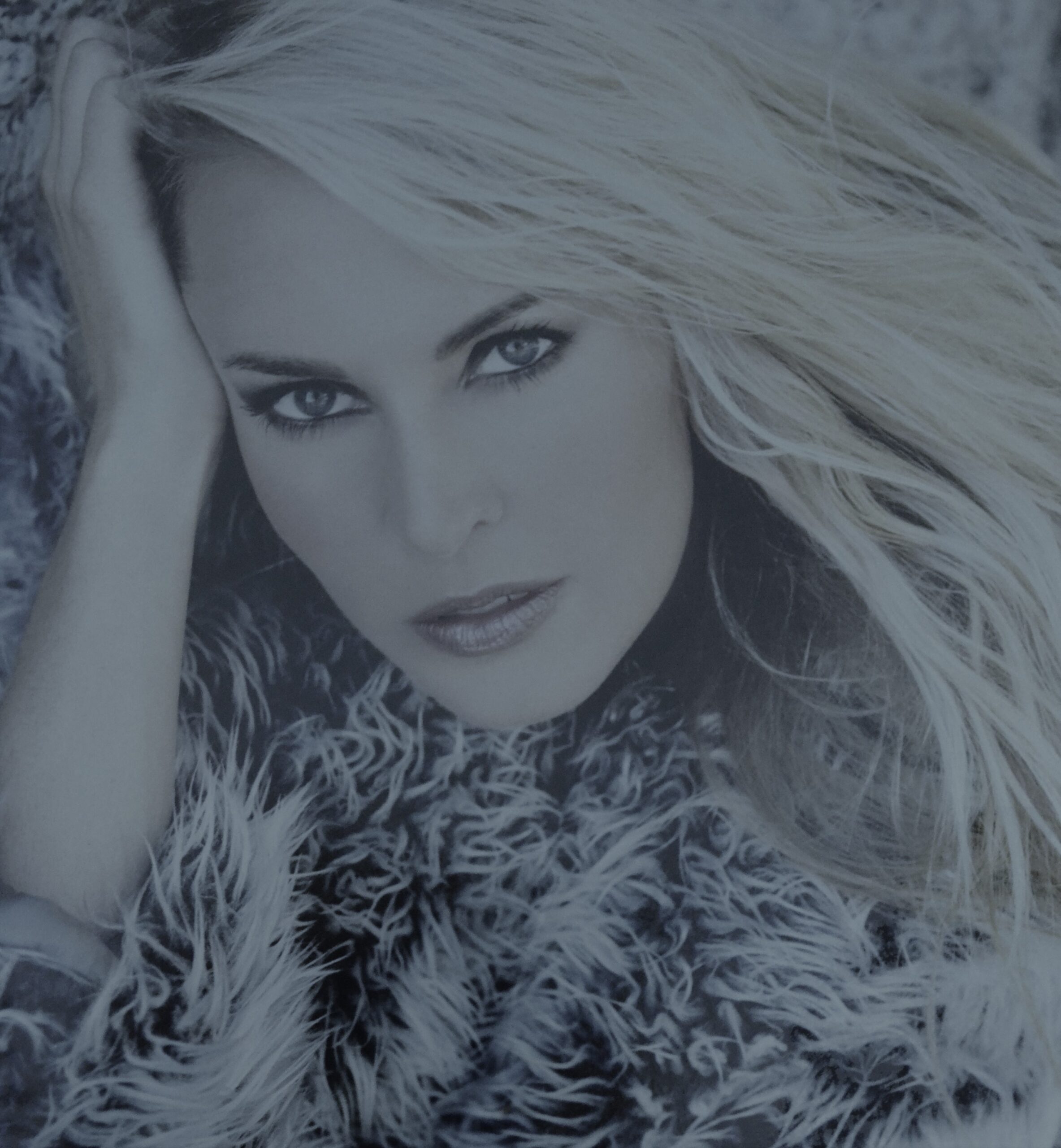 Property
As a qualified lawyer and real estate practitioner, property has always been my passion.
From renovating to decorating to investing, I'll help you grow your property portfolio in South Africa and Mauritius.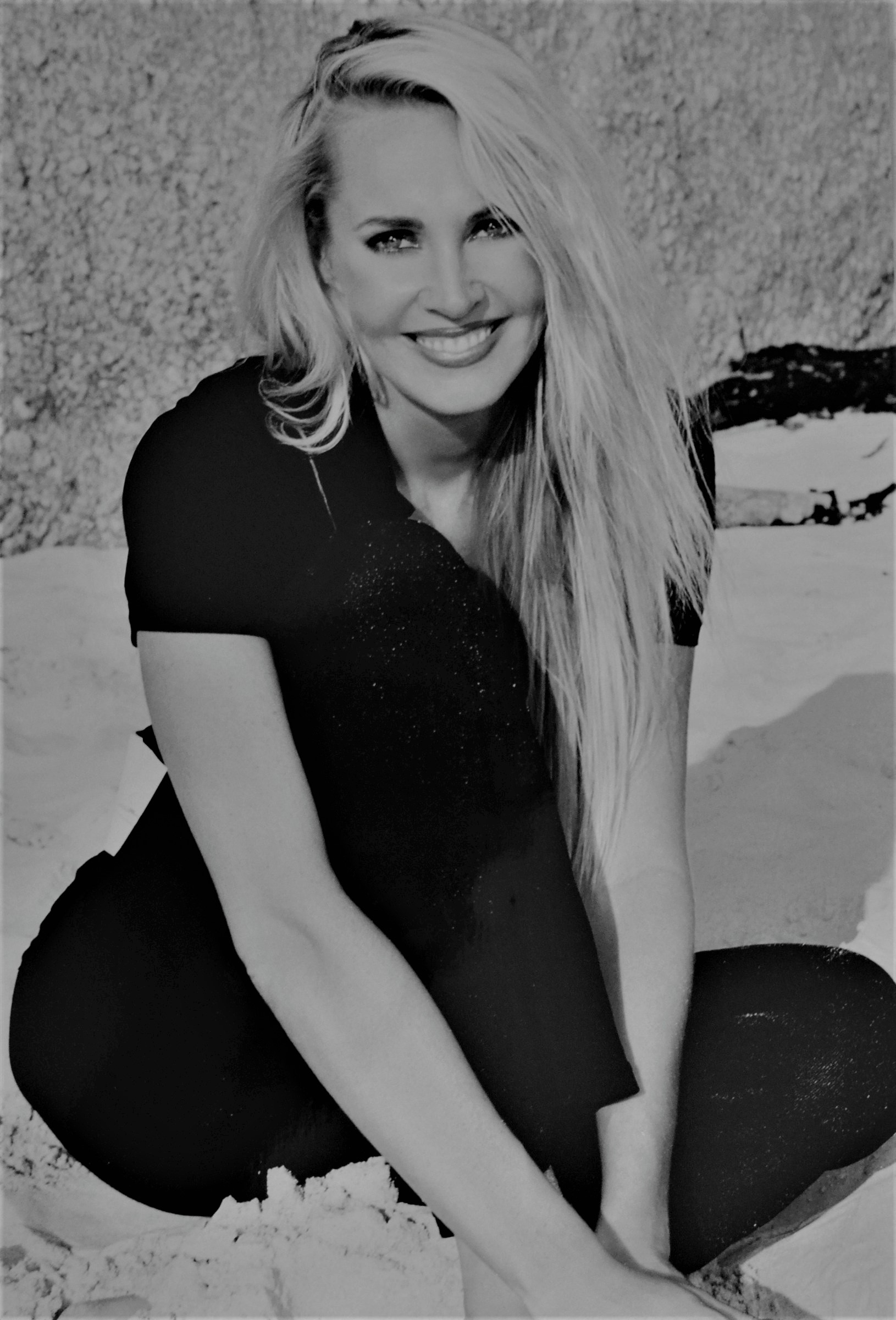 Carol Reynolds
"In the midst of movement and chaos, keep stillness inside of you."
(Deepak Chopra)
YOGICOLOGY
Nourish your mind, body & soul. Start your yoga journey with Carol today.
Visit us at: yogicology.net