Carol began her property career in 1996, whilst completing her final year of Law at at the University of Natal. She went on to own and manage the North Durban franchise of Pam Golding Properties for fifteen years, receiving numerous accolades for her business prowess.
She continues to operate her Pam Golding real estate agency, whilst simultaneously, feeding her passion for property through speculating and investing.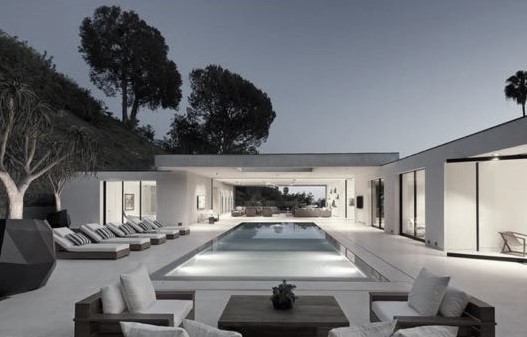 "I have always believed that property is the most solid investment class, and certainly the most versatile."
Please click on the video below for some property investment advice.